EWMNNS represents and responds to the political, social, cultural and economic interests of Canada's Métis/Aboriginal Peoples.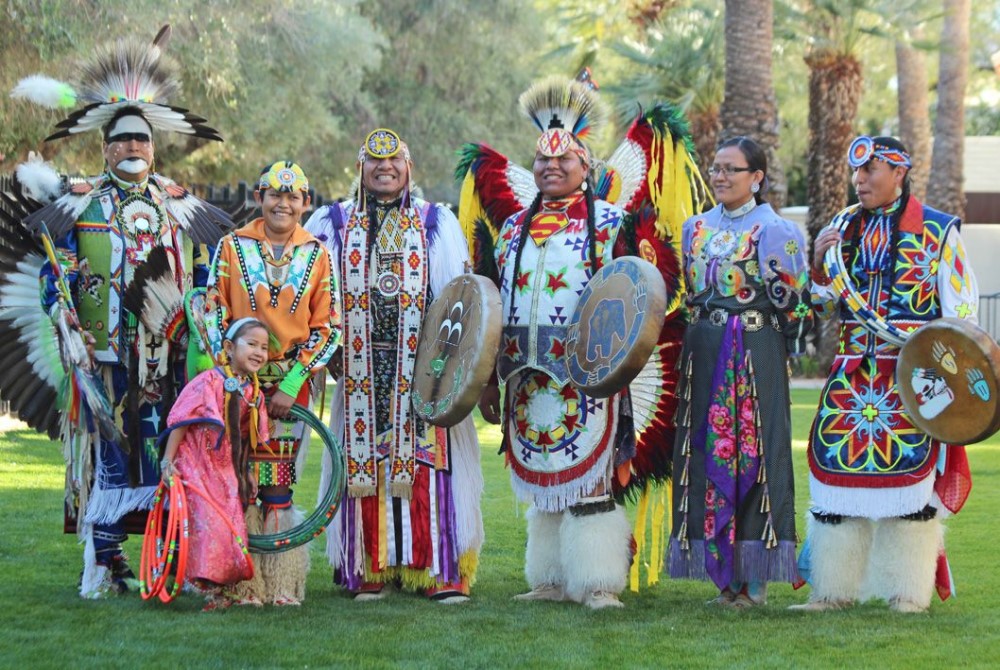 A Métis Person is:
(a) a person of mixed Native and non-Native heritage (Native being Native North American)
(b) a person who self-identifies as Metis and
(c) who is accepted by a Metis community as being Metis.
What is the Certificate of Métis/Aboriginal Status issued by EWMNNS?
First and foremost, it is a membership card signifying that you are a member of EWMNNS as well as our National Affiliate The Ontario Metis Allegience Port McNicoll, our Federal Affiliate (through OMAP) The Metis Allegience Inc. (Port McNicoll), as well as The Metis Women's Circle Inc. (Hamilton Ontario).
It is an identification card, signifying that you are a person of Métis/Aboriginal heritage and recognized under the Canada Constitution Act Sec. 35 1982 and as such have all the rights and opportunities and privileges accorded to Metis/Aboriginal People.
This card can be used as an identification card for purposes including, but not limited to, the following:
(a) Harvesting rights
– Hunting and fishing, trapping, gathering, still under negotiations
(b) Employment
– Some employers ask for proof of Aboriginal ancestry in order for a person to participate in an employment equity program.
(c) Education
– Some institutions ask for proof of Aboriginal ancestry in order for a person to access Aboriginal-specific bursaries, scholarships, programs.
(d) Procurement
– A certain portion of Government service contracts are set aside specifically for Aboriginal people/companies and also require proof of Aboriginal heritage.